SUNNAT – TARBIYAT – AKHLAAQ  – TA'LEEM – TILAAWAT – IBAADAT
For a person to become a perfect believer, he has to have Taqwa (i.e. piety).
Taqwa is gained when a person is purified from spiritual maladies like pride, malice, etc. This is achieved by making zikr, reciting lots of Durood Shareef daily, and protecting the seven parts of the body from sin:
The seven parts of the body are as follows;
THE EYES: Casting lustful glances at Na-Mahram Men or Women is committing adultery of the eye. This makes the heart filthy and ruins it. Without sincere taubah (repentance) ones Imaan can be ruined. Viewing of pornographic material, photographs, television, films, etc. is also adultery of the eyes.
THE TONGUE: Backbiting and speaking lies destroys the heart. If it becomes a habit, it ruins a person's Imaan, unless a person repents (i.e. makes taubah) sincerely.
THE EARS: Listening to music: This is very harmful as it breeds hypocrisy in the heart, and it leads to immodesty.
THE STOMACH: […]

Bismihi Ta'ala
In this day and age, teaching little children in a primary makatb is not amongst the easiest of tasks. Teachers are faced with major challenges in the classroom. Often the Apa goes back home at the end of the day tired and dejected. The question that […]
The Lifeblood of the Community………… It is an indisputable fact that the Ummah is currently passing through a phase of Jaahiliyyah (ignorance). The global onslaught upon the Ummah is on many fronts. However, the most dangerous and unfortunately the most effective is the silent battle that is waged on the hearts […]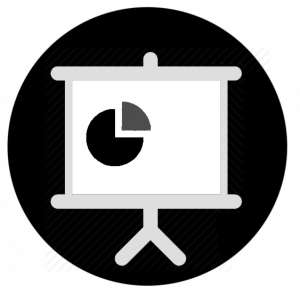 MUZAAKARAH WORKSHOPS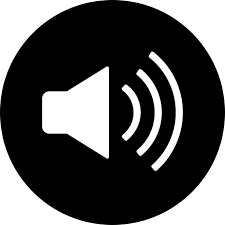 AUDIO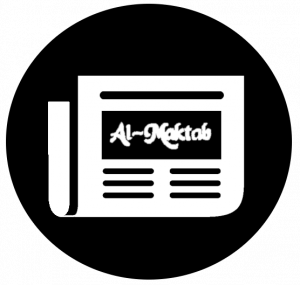 AL-MAKTAB NEWSLETTER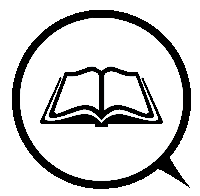 PONDER OVER THE
QUR-AAN
Imaani Muzaakarah for this Term
اَلْبَارِئُ – Al Baari' : The Originator
Allah Ta'ala is the one who brings things into existence.
Allah Ta'ala alone brings things from non-existence into existence.
There was nothing and Allah Ta'ala made everything.
We need bricks, windows and doors to make a small house. But Allah Ta'ala does not need anything to make the entire world. Without a drop, Allah Ta'ala made the oceans. Without a leaf, Allah Ta'ala made the trees. Without sand Allah Ta'ala made the mountains.
Allah Ta'ala alone brings things from non-existence into existence, with wisdom and perfection.
Dear Ustaaz / Apa
Explain this quality of Allah Ta'ala to the children and make them understand that Allah Ta'ala creates without any raw material