SUNNAT – TARBIYAT – AKHLAAQ  – TA'LEEM – TILAAWAT – IBAADAT
By the break of the day. By the ten nights [S:89 V:1-2]
Commentary:
The Mufassireen (commentators of the Qur-aan-e-Kareem) are of the opinion that the ten nights upon which Allah Ta'ala has taken an oath in this Surah refer to the first ten days of Zul Hijjah. These ten days, after the month of Ramadhaan, are regarded to be amongst the most significant days in the Islamic calendar. The following Ahaadith of Rasulullah Salallahu Alayhi wa Sallam clearly explain the great significance these ten days hold in Islam.
Clipping of Nails and Trimming of Hair
ُHadhrat Umme Salamah radiyallahu anha reports that Rasulullah Salallahu Alayhi wa Sallam said: "When the ten days [of Zul Hijjah] commence and any of you intend to make Qurbaani then he should not remove his hair or trim his nails." [Muslim: # 1977]
Any person performing Qurbaani should refrain from clipping his nails and trimming his hair until he has completed his Qurbaani. Hence, before the crescent of Zul Hijjah is sighted, a person should […]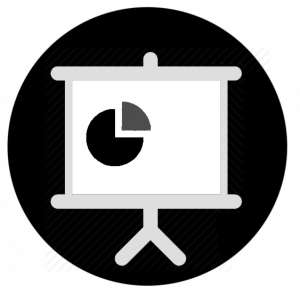 MUZAAKARAH WORKSHOPS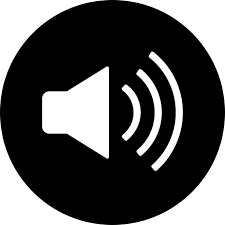 AUDIO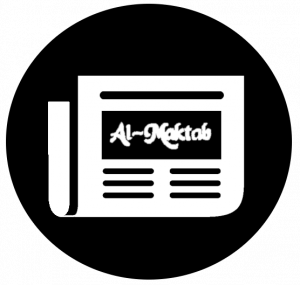 AL-MAKTAB NEWSLETTER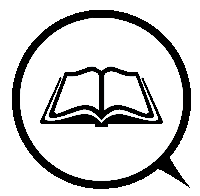 PONDER OVER THE
QUR-AAN
Imaani Muzaakarah for this Term
اَلسَّلَامُ – As Salaam: The Giver of Peace
Who gives us peace? Only Allah Ta'ala gives us peace.
Money cannot buy peace. Holidays cannot give us peace. Allah Ta'ala alone gives us peace. A soft bed cannot give us a peaceful sleep. Allah Ta'ala alone gives us a peaceful sleep. When brother and sister fight or mother and father stop speaking to each other, then only Allah Ta'ala can make peace between them. The haraam T.V. and video games cannot bring peace in the home. Music cannot bring peace. Allah Ta'ala alone brings peace in our homes. Turn to Allah Ta'ala alone for peace.
Whenever you are worried and want peace read: يَا سَلَامُ (Ya-Salaamu) in abundance.
One Advice: As Muslims we have to always guard our tongues. No swearing! No teasing! No lying! Every word we speak is written down by the angels. We do not use a toothbrush to shine our shoes and then use the same toothbrush to brush our teeth. In the same way how can we use our tongues for dirty words and then the same tongues to take the pure name of Allah Ta'ala. Let us learn the lesson, "Think before we speak."