SUNNAT – TARBIYAT – AKHLAAQ  – TA'LEEM – TILAAWAT – IBAADAT
The Lifeblood of the Community………… It is an indisputable fact that the Ummah is currently passing through a phase of Jaahiliyyah (ignorance). The global onslaught upon the Ummah is on many fronts. However, the most dangerous and unfortunately the most effective is the silent battle that is waged on the hearts and minds of our innocent children. The battle is waged with smiling faces, alluring fashions, deceptive articles and even "exciting" toys which leave subtle messages in the hearts of children. Eventually, Muslim children with Muslim names but western hearts and minds grow up without any spirit of Islam in their lives. Apart from a few practices which they perform in a ritualistic manner, their lives centre on materialism and chasing "fun." The true purpose of our existence in this earth is then completely lost. Thus it is imperative that we recognise the harm of this battle that is being waged on the hearts and minds of the Ummah. Having recognised it, steps must be taken to safeguard ourselves and our children from the onslaught.
By the break of the day. By the ten nights [S:89 V:1-2]
Commentary:
The Mufassireen (commentators of the Qur-aan-e-Kareem) are of the opinion that the ten nights upon which Allah Ta'ala has taken an oath in this Surah refer to the first ten days of Zul Hijjah. These ten days, […]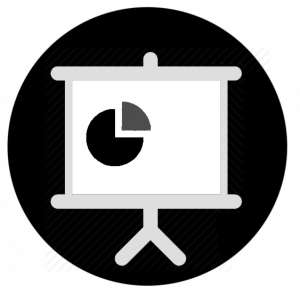 MUZAAKARAH WORKSHOPS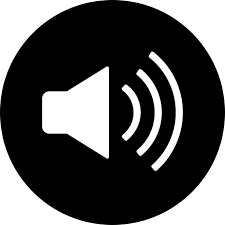 AUDIO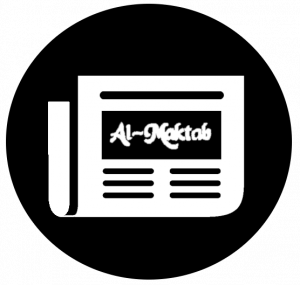 AL-MAKTAB NEWSLETTER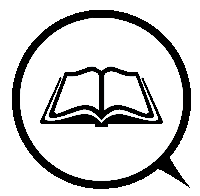 PONDER OVER THE
QUR-AAN
Imaani Muzaakarah for this Term
العزيز – ​Al-Azeez​: The Mighty / The Strong
All might and strength belong to Allah Ta'ala alone. Nothing and no one can stand in front of Allah Ta'ala. If Allah Ta'ala wants, in one second He can crush the whole world. We are so small and weak, what will happen to us? Therefore, we should fear and obey ALLAH TA'ALA Who is Most Strong.